Mirren, Mirren On My Wall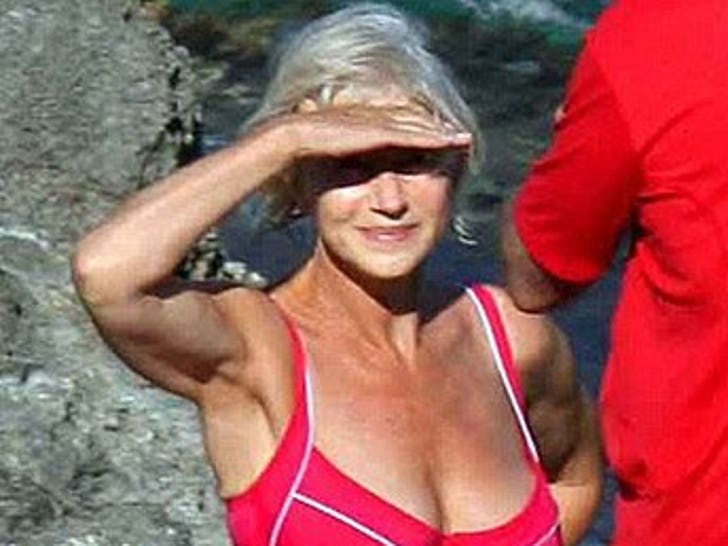 At 62-years-fabulous Helen Mirren really is the Queen -- of rockin' a red bikini. What a Dame!

ATTENTION MOTHERS: Lock up your teenage sons -- cause there are cougars on the prowl!

Hobie from "Baywatch": 'Memba Him?!
Hollywood's Dirty Old Men
Cougars aren't the only ones going after the youngins in Hollywood -- these old dogs are biting off as much as they can chew, too!

Child Stars Mature - The Cruel Reality
Growing up in the Hollywood limelight isn't easy. Some stars still have it goin' on, while some look like they've been ridden hard and put away wet.