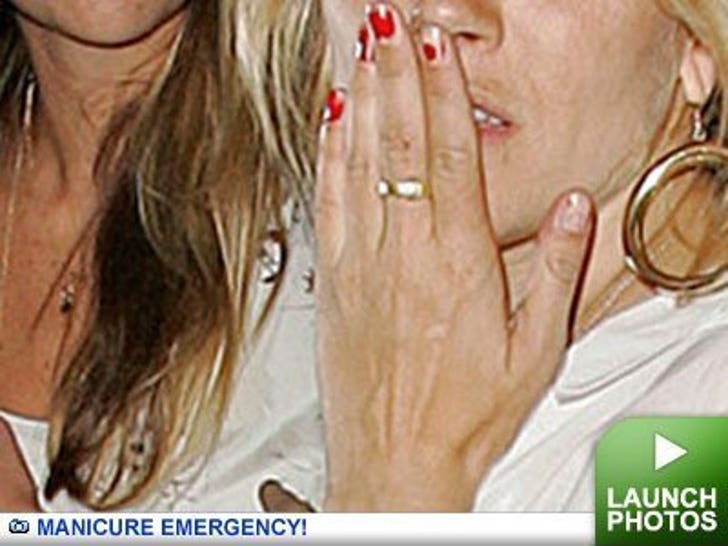 While most stars love spending their free time getting primped and pampered at nail salons, this group's bus seems to have missed that stop. It's safe to say these celebs are just cuticle-ly challenged.

For some stars, their time to shine in the Hollywood limelight was all too brief. Unfortunately, the world will forever be deprived of such talents. 'Memba Them?!

Look at those legs -- they're finger lickin'! Check out Hollywood's meaty elite.

The stars may not be pumping their own gas, but they've sure been pumping iron. Get pumped people!

To be the big guy in Hollywood, you gotta have a tall girl on your side. For these following dudes, finding someone who's bigger isn't that difficult.