Kim K -- It's Like Manson Came for Dinner!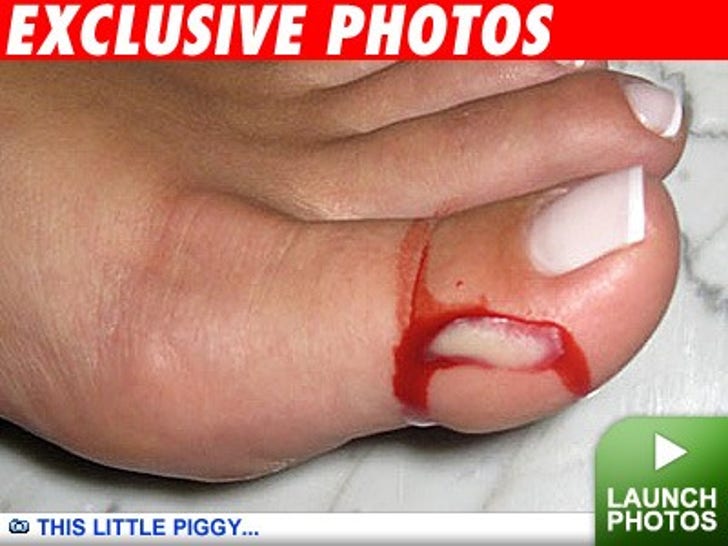 TMZ obtained photos of the aftermath in Kim Kardashian's hotel room, where she cut her toe on a glass mirrored coffee table (see photo).

Our spies say Kim described it as looking like a murder scene. If so, it could be one of the cleanest murders ever.