Britney's Barn Storms Market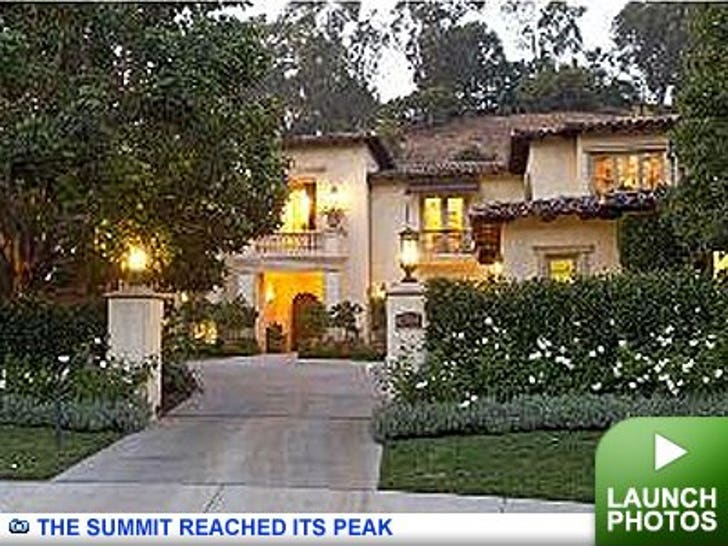 Oh the memories! Britney's infamous house in The Summit -- the one where she was wheeled out of on a gurney -- is up for grabs at $7.9 million. That should help cover all those attorney fees.

The 7,500 sq ft Italian Renaissance Villa has 6 bedrooms, 6.5 bath, a wet bar (very used), library (never touched), pool and spa.
Helicopters and paparazzi not included.