You'll Never Guess Who This Used to Be!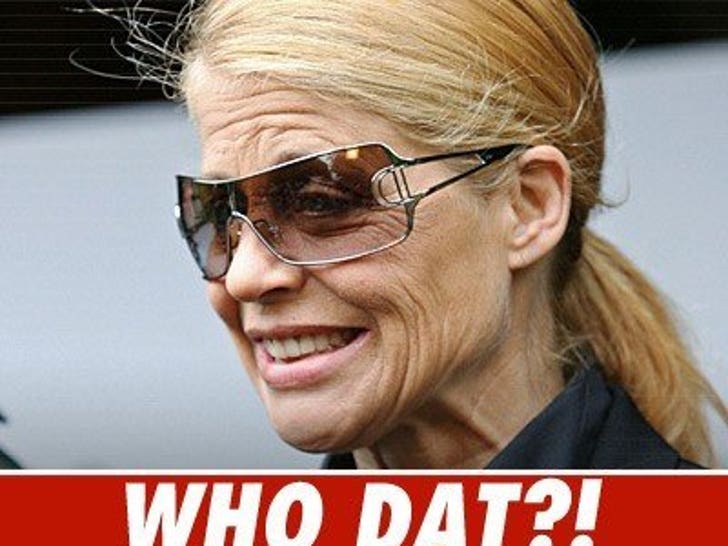 Back in the day, this natural looking and CGI-free actress helped save the human race from being annihilated. Guess what she used to look like!

Not all stars in Hollywood are starving themselves to maintain their stick-like figures. And we've got the proof!

Our Little Girl Is All Growed Up!
Four short years ago, Amy Winehouse was a track-markless wonder and the only pipes she brought to mind were her vocal chords.

But after a few short lessons with Keith Richards' Guide to Aging, this chanteuse is ready to rock in the afterlife ... any day now.
Hangin' Tough with the People
Fans at last night's New Kids on the Block concert at Nassau Coliseum got a close-up view of their favorite middle-aged boybanders.

The grown men appeared on a small stage in the middle of the crowd and performed a few songs, much to the delight of thousands of people whose musical tastes haven't aged as much as they have.
It's not all glitz and glamour in Hollywood. Some stars are holding on tight to their love beads and hookas. These hippies are out of sight.

Miss Washington is Still Misbehavin'
Elyse Umemoto, Miss Washington 2007, has been laying low since pictures of her flipping off the camera, getting her Beer Pong on, and of course making suggestive girl-on-girl oral sex signs surfaced in July.

So it's kind of ironic that the first time she's spotted out after her controversy was at a Hawaiian Tropic bikini contest in Las Vegas last night. For her part, and sadly, Elyse (left) was one of the few ladies who kept her clothes on.