Joey Pants -- Goonies Never Say ... Sequel?!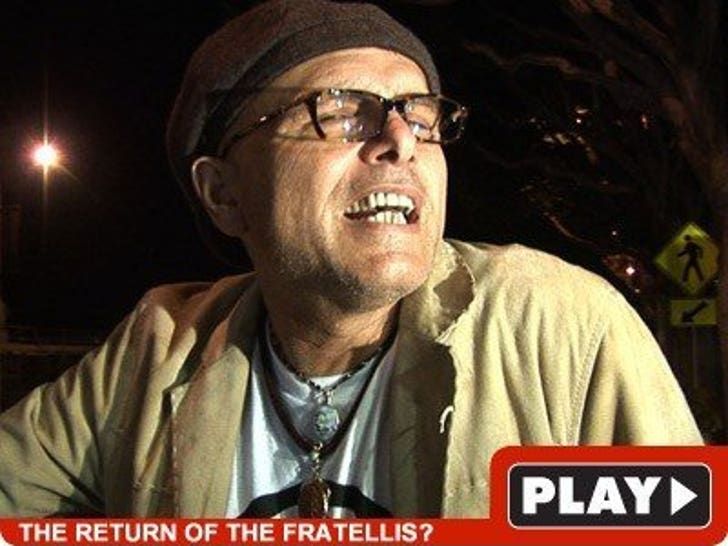 Joey Pantoliano was extremely open about battling depression outside Madeo last night -- and then dropped what could be the most exciting and/or depressing news ever: there might be another "Goonies."

Good luck gettin' Josh Brolin -- but we hear Corey Feldman's slate is wiiiiide open.