Prince and His Girl Lack Wisdom
Prince and His Girl
Lack Wisdom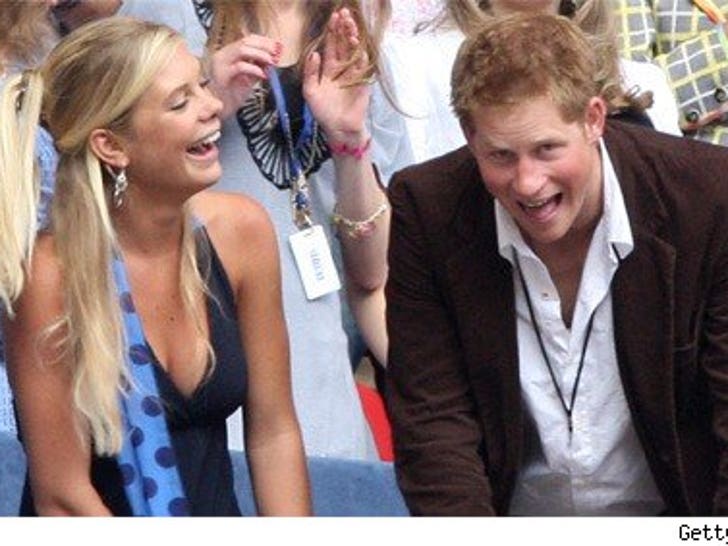 Prince Harry is one good BF. He rushed home from Canada to be with girlfriend Chelsy Davy after she had her wisdom teeth removed! The story is about to get better.
According to the Daily Mail, Chelsy is on a diet of soup, but according to a friend she's struggling: "She has been feeling really down lately because of the anaesthetic." How much gas did they give this chick?
The story goes on, "She had a lot of problems with her teeth." HELLO -- BRITISH.