Lois Lane from TV's "Superman": 'Memba Her?!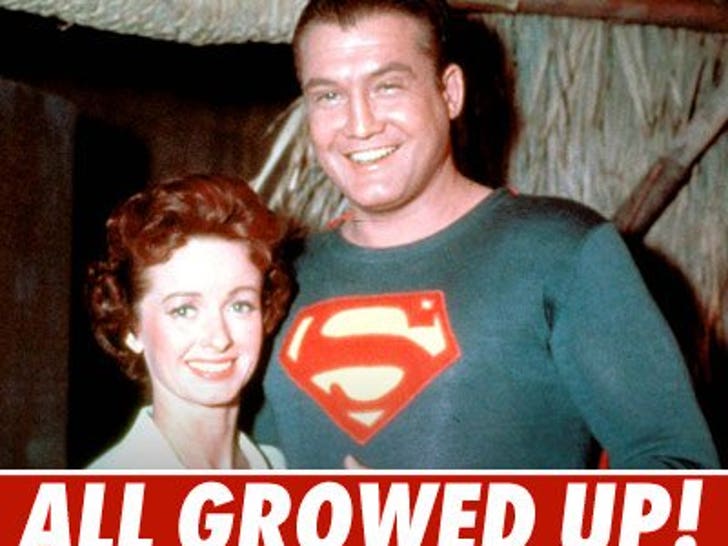 Jacko -- Last Comic Standing
Just your typical human family outing -- dad takes his unmasked kids to the comic book store to pick up a few necessities. Except in this case, the dad is Michael Jackson and he wears a surgical mask, pajama pants, a pair of over-sized Nicole Richie sunglasses and a giant hooded sweatshirt. May the force be with Paris Michael, Prince Michael and Blanket.

They're Not Cambodian -- They're Just Adopted
What do these stars all have in common? Hint: Think Pax and Maddox ...

OJ Simpson will be spending the next few months of his (insert adjective here) existence at the Clark County Detention Center in Las Vegas before he goes off to prison. Let's take a closer look at his new digs, shall we?

Some childhood habits are difficult to give up -- but this shouldn't be one of them.

The favorite fashion pattern of both lumberjacks and barn-dancers alike is making a serious comeback on the backs of some of the roughest, toughest women in Hollywood ... like Lindsay Lohan and Samantha Ronson. Not that there's anything wrong with that.