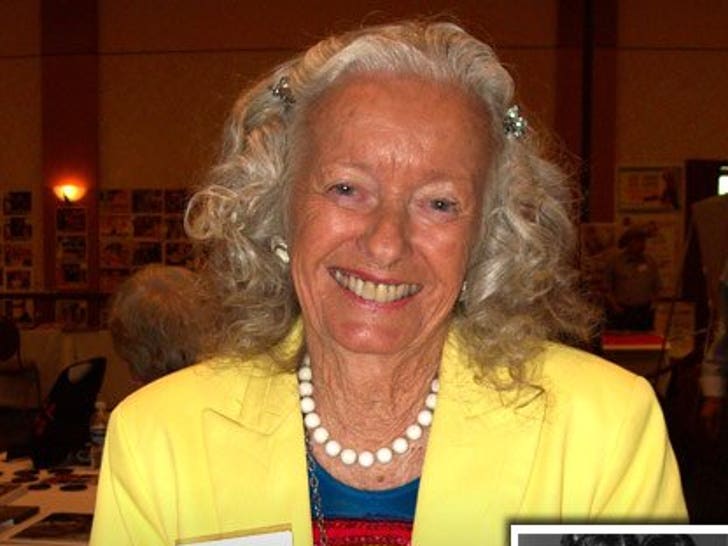 The 87-year-old resurfaced at a Hollywood collector's convention on Saturday, looking supa dupa fly.

Neill took over the role of Lois Lane in the second season of the TV series, after Phyllis Coates left the show.
Noel's "Superman" co-star, George Reeves, died of a gunshot wound to the head in 1959.