Shauna's Body is a Temple ... of Plastic!
Shauna's Body
is a Temple
... of Plastic!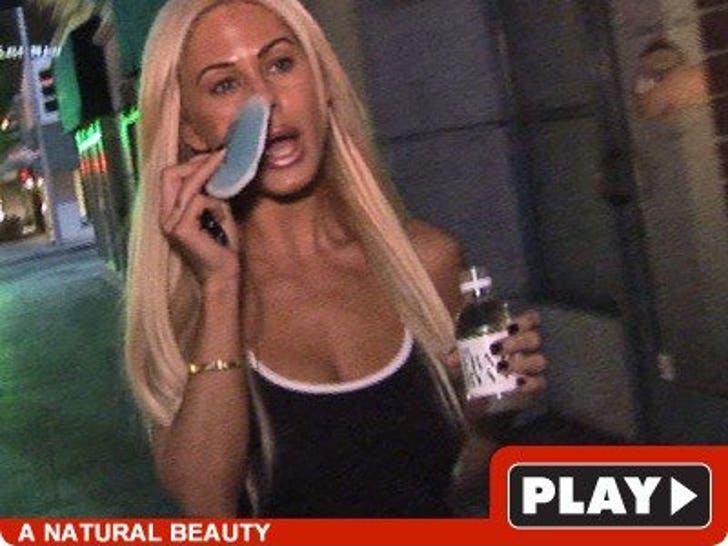 Most people try to hide when they're getting plastic surgery -- Shauna Sand is not most people.
Instead of sneaking out the back, the Lucite Goddess left Dr. Frank Ryan's office in Bev Hills out the front door -- even showing off an ice pack on her face with the dude's name on it!
She was there for a consultation, and although he only usually does her skin care and "injectables," his next special project is her drooping rack. With all that work, Shauna's lucky she gets a "friends and family discount" from the doc.