The Lamas Gals -- Plastic Makes Perfect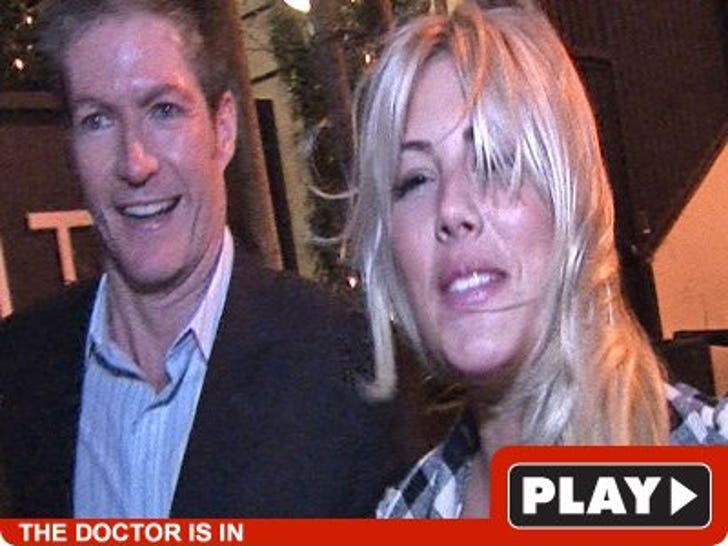 When it comes to plastic surgeons, the Lamas girls like to keep it in the family.

Shayne Lamas, Lorenzo's daughter and "Bachelor" wannabeen, was out this weekend with Dr. Frank Ryan -- the same doc who's giving her ex-stepmother Shauna Sand a new boob job and endless "injectables."
Shayne called Shauna a "doll" ... yeah, of the Real variety.