Katharine McPhee -- Real Doll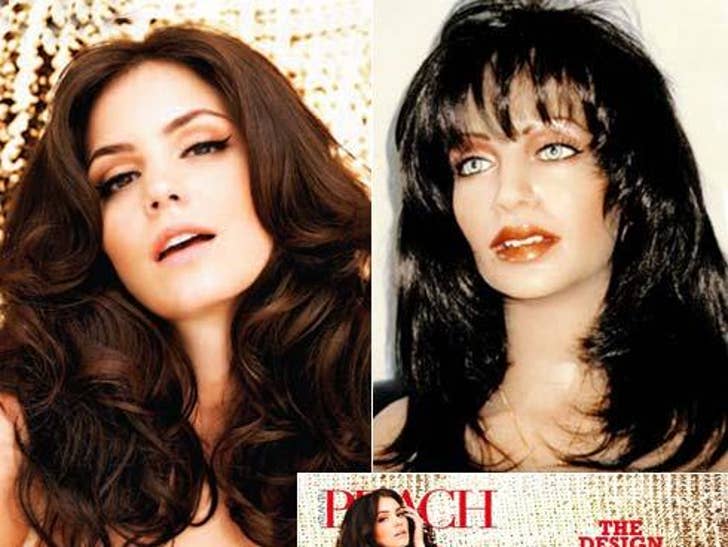 "American Idol" also-ran, Katharine McPhee, graces the cover of October's Atlanta Peach Magazine. Although Kat looks hot, she's starting to look a bit like Real doll "Celine."

The vacant look in the eyes, sculpted makeup and slightly open orifice say, "I'm not quite listening but ready for anything." She's every straight man's dream!