Dennis from "Dennis the Menace": 'Memba Him?!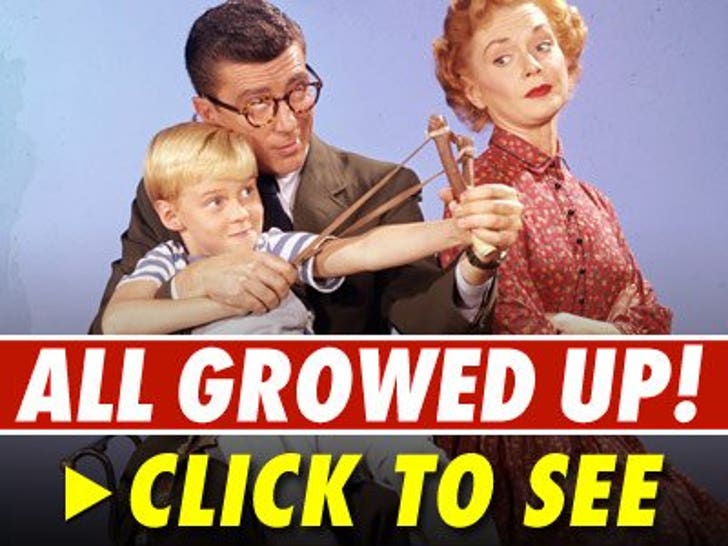 What the Hell Happened to Your Face?
Sometimes people make improvements -- surgical or otherwise -- for the best. Other times ... not so much.

Caught Ya ... Green Fingered
Just because they're stars doesn't mean they don't have their share of bad habits. Which stars prefer the tip of a finger nail to a nice soft Kleenex? Click to see.

DJ AM -- Back at the Office
Going back to work after a prolonged absence always sucks.

Unless it's to perform with Jay-Z at last night's re-opening of the Hollywood Palladium. That's kinda cool.
Dodger Blues -- Everybody Off the Bandwagon!!
Like so many Hollywood pipedreams, the idea of the Dodgers winning the World Series officially has been crushed. And so are their celebrity fans ... most of whom leave in the 7th inning anyway.

Every now and then, celebs actually do things that aren't embarrassing.