Marky Mark and His Funky Bunch Moving Out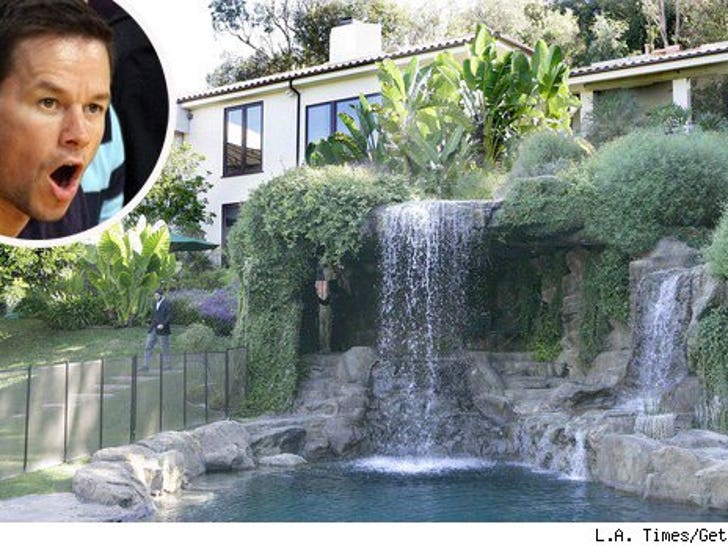 Mark Wahlberg wasn't kidding when he said he'd punch Andy Samberg in the face -- the guy has his own boxing ring at home!

Mark Wahlberg's five-bedroom, 10.5 bath, 15,000 sq. ft. house is on the market for $15.9 million -- which includes a full basketball court, pool (with a grotto), state-of-the-art home theater and a massive home gym with its very own boxing ring, according to the L.A. Times.
Samberg -- you're free to talk to the fishes.