Hudson Family Memorial -- Monday Mourning
Hudson Family Memorial
Monday Mourning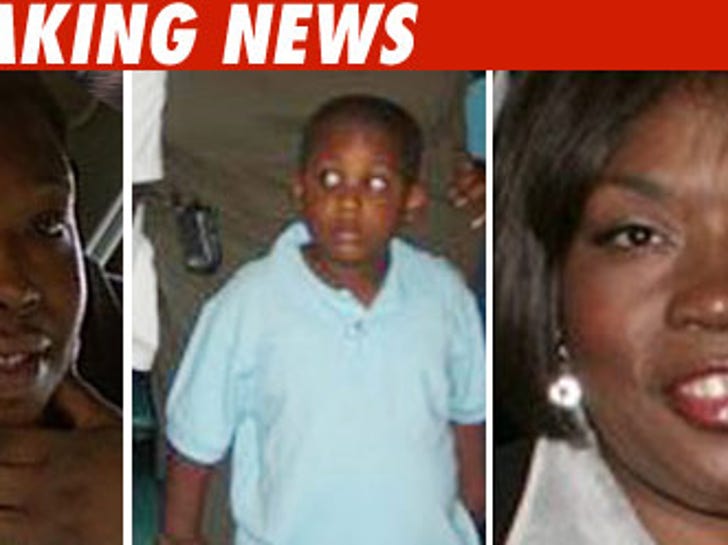 The Hudson family said today a memorial service for Jennifer's slain mother, brother and nephew will be held Monday morning at Chicago's Apostolic Church of God.
The service will be for invited guests only and, in lieu of flowers, the family is asking for donations to be made to the newly created Hudson-King Foundation.
Plans for a public memorial have not been announced yet.