Joaquin to Cash Out His Mansion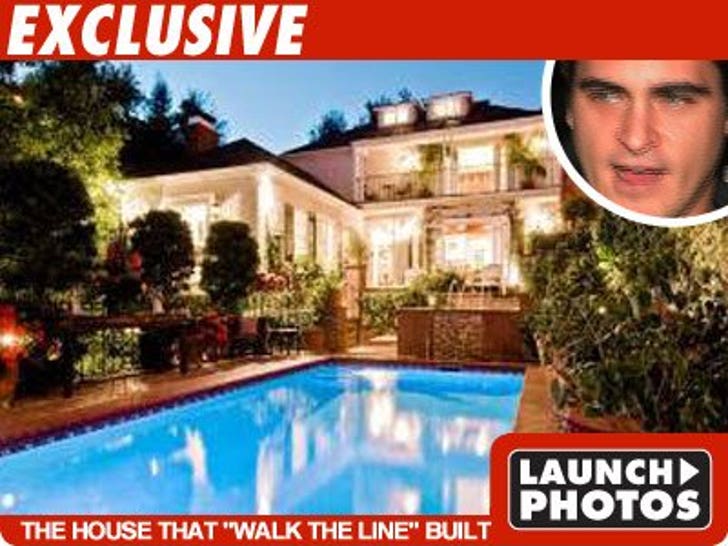 Joaquin Phoenix isn't just retiring from Hollywood (**cough, BS, cough**) -- sources tell us, he's moving the hell out too!

We're told Joaquin just put his 3,200 sq. ft. Hollywood Hills home on the market through realtor.com. The four-bedroom, five-bath home comes with a swimming pool and a hot tub -- all for just $3,975,000.
Small price to pay to make sure there isn't a sequel to "The Village."