Randy Couture: Dude Is Terrorizing My Family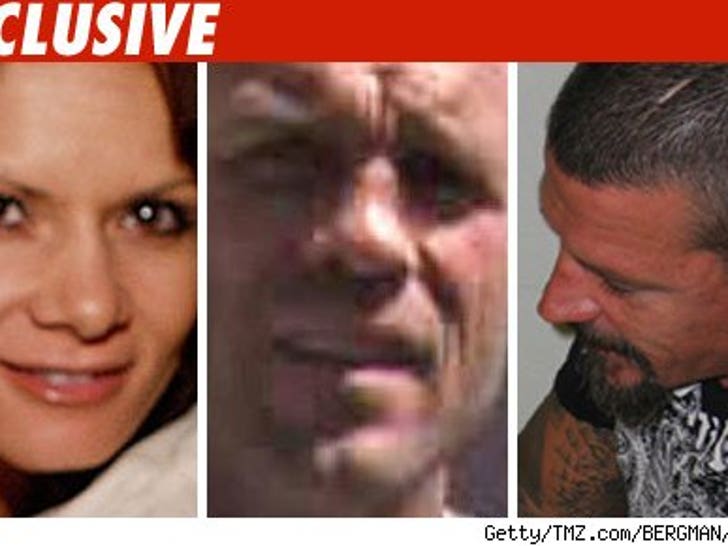 UFC champ Randy Couture has just dealt with a distraction that has been haunting him, days before his championship fight in Las Vegas. But this time, it's not a cage fight, it's a court fight.

Couture's wife Kim just got a restraining order against the guy who runs Affliction, the clothing company that carries T-shirts and other items from Randy's clothing line, Xtreme Couture, which Kim runs.
Randy and wife Kim claim Affliction Prez Todd Beard has been on a campaign of terror against them since they asked for an accounting of profits. A Las Vegas judge just issued a temporary restraining order, prohibiting Beard from going near Kim, and that includes going near the MGM Grand when Randy fights this Saturday. And Beard can't go to the hotel during the weigh-in the day before either.
According to Kim Couture's declaration, Beard has made "a series of threats and acts intended to intimidate me and otherwise coerce me to 'back off.'"
She goes on: "My fear of Mr. Beard is well-founded given his extensive criminal history. Not only has he been convicted of numerous state and federal felonies relating to fraud ...he has engaged in numerous acts of violence, including violence against women."
Couture's belt is on the line Saturday night at the MGM grand, when he takes on Brock Lesnar.