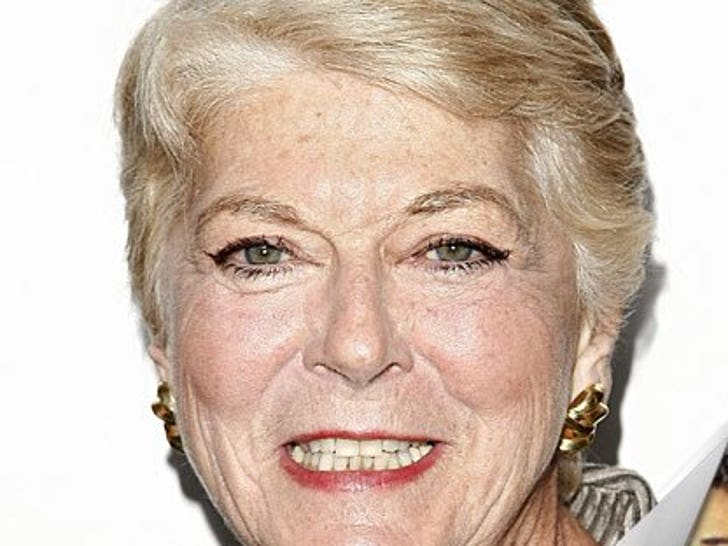 The 73-year-old resurfaced at a NYC charity event last week, looking sexy.

Geraldine worked on Hillary Clinton's presidential campaign but resigned in March after she was criticized for making statements about Barack Obama that some thought were racist.
Since being diagnosed in 1998, Ferraro has been living with multiple myeloma, which is cancer of the plasma cells.