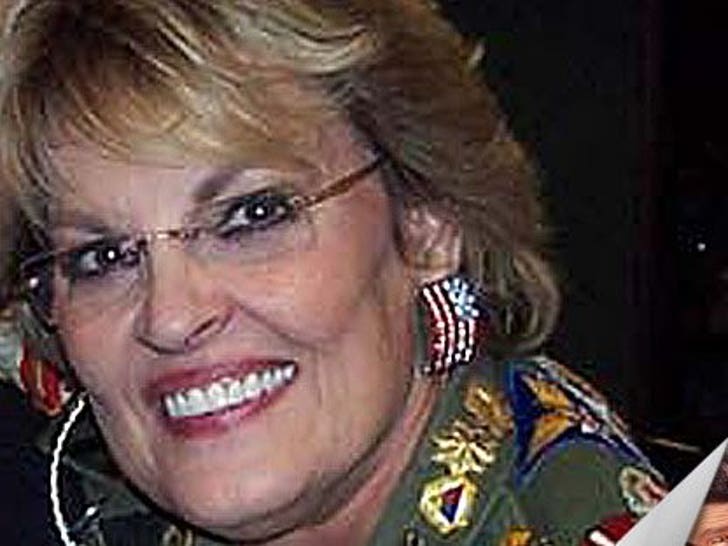 The 68-year-old loose cannon resurfaced at some event, looking like she could use a gay best friend.

After a boycott of orange juice was started due to the negative publicity surrounding her political campaigning, Anita's contract with the Florida Citrus Commission was not renewed. In 1998, Miami re-authorized an ordinance protecting individuals from discrimination based on sexual orientation.
Despite being a devout evangelical Christian, Anita divorced her first husband in 1980.