Greasy Gets Smashed with P!nk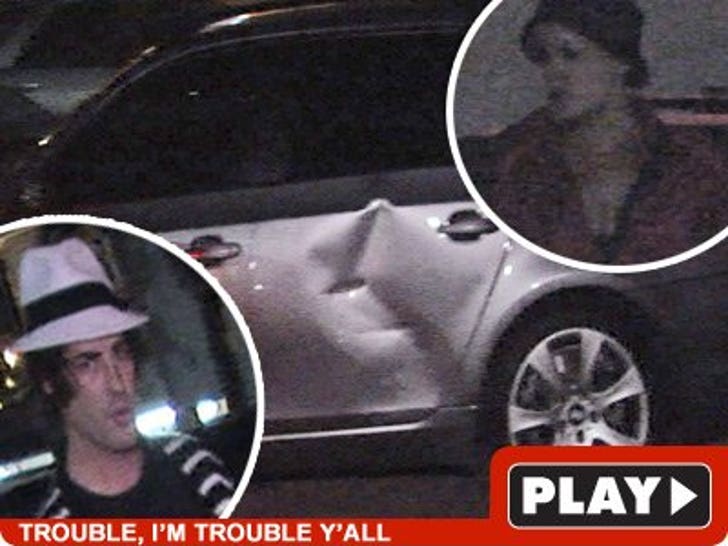 Greasy Bear may have gone home with P!nk's digits last night -- but from hitting her car, not hitting on her.

The oily heir was leaving the Viper Room when he slammed into a BMW, the same BMW P!nk was later seen riding shotgun in. Doesn't look like the cops were called -- the group exchanged info and took off.