The Chick in "The Avengers": 'Memba Her?!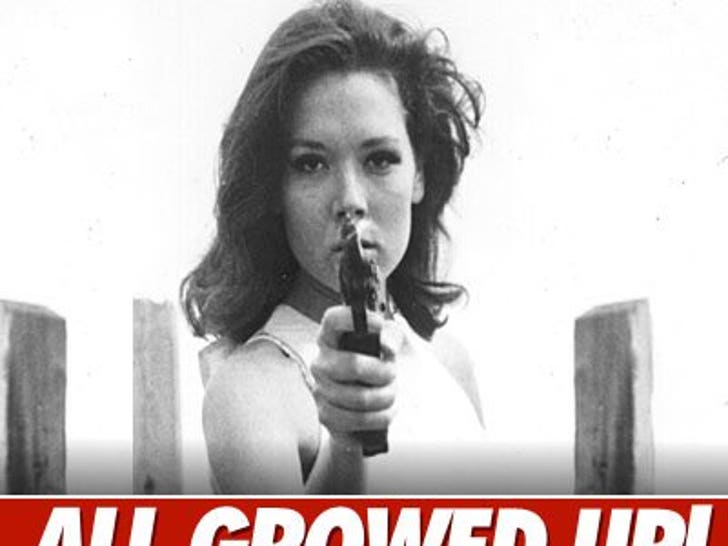 When nature calls it's best to be prepared. See who's squeezing the Charmin.

Cleanliness is next to godliness -- just ask these celebrity mess-fighters.

XYZ -- Examine Your Zipper!!!
Call Farmer John -- these barn doors were left wide open!

Don't Sweater the Small Stuff
Maybe they should have kept these scratchy sweaters in the corner of the closet.