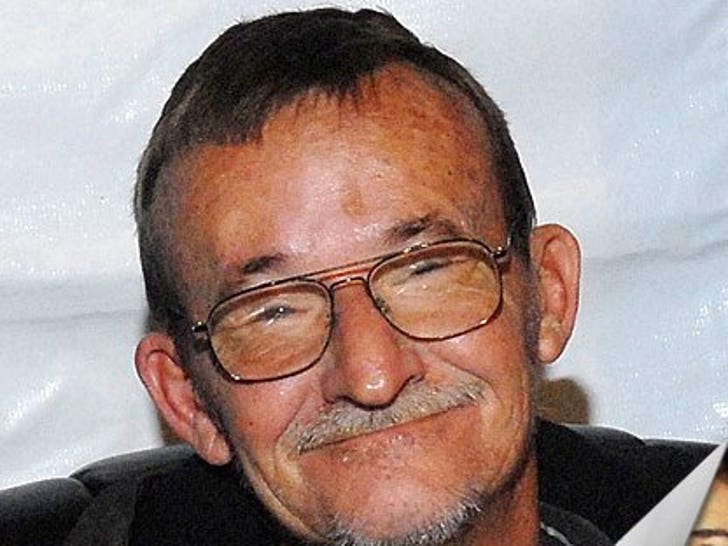 The 52-year-old resurfaced at something called the Chiller Theatre Expo in New Jersey recently, looking extra special.

Because Redden did not know how to play the banjo, another young banjo player reportedly knelt behind him and reached around his chest to play the banjo. Redden wore a specially designed shirt that made the man's arms appear to be his own.
Billy appeared in the 2003 film "Big Fish" after director Tim Burton found him working as cook and dishwasher at a cafe in Georgia.