Kanye in Denial -- SNL was "Good?!"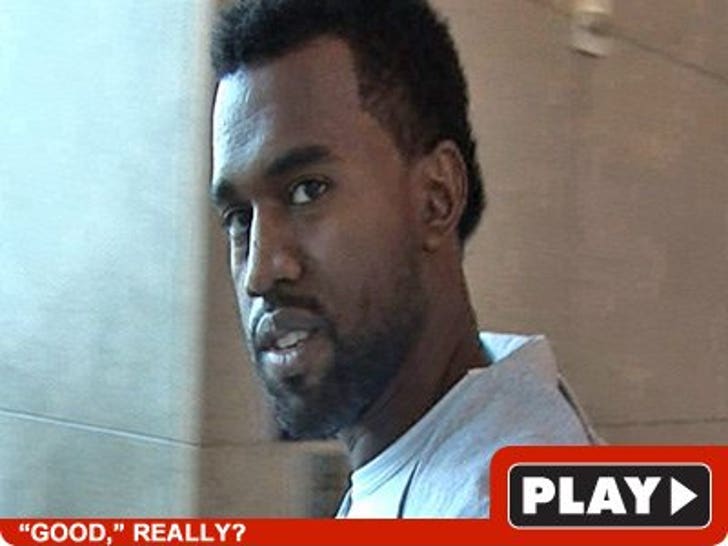 Yesterday at LAX, Kanye West said he thought his SNL performance was "good" -- too bad 62% of TMZ's viewers disagree.

However, if you don't count the busted notes, the questionable dancing and the time he stopped trying to "sing," it wasn't that bad.