I'm So Glad We Had This Time Together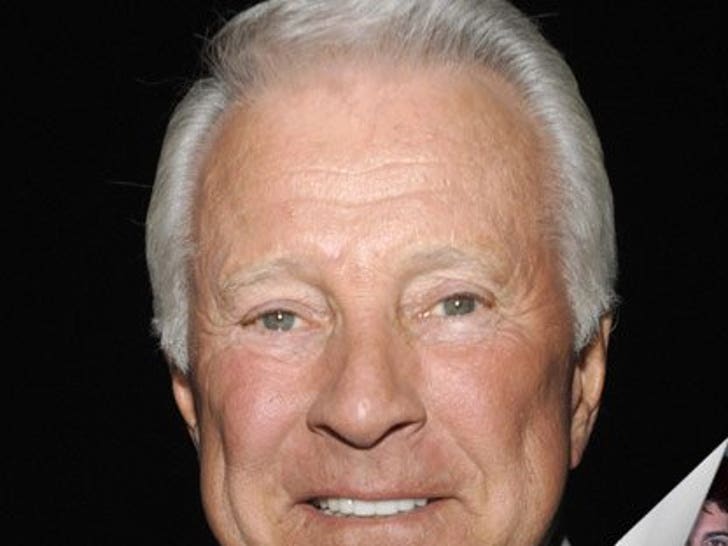 The 73-year-old resurfaced at an L.A. event, looking logical.
In 1973, Lyle became the first Playgirl centerfold.
Lyle started the company Star Waggons, which leases trailers to the entertainment industry, and also hosted an infomercial for an alleged impotency cure called Y-Bron.