Warwick's Crushed Ball Feeds The Needy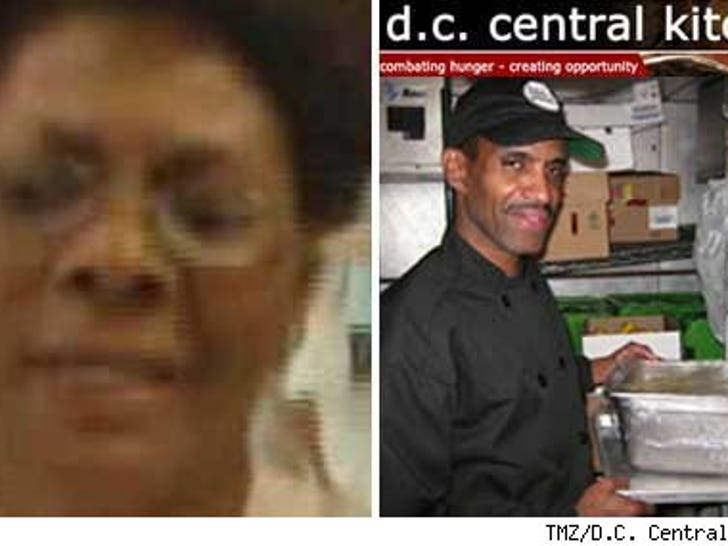 There's one positive coming from Dionne Warwick's canceled-at-the-last-minute American Music Inaugural Ball -- all the unused food is now being served at food shelters across D.C.
The D.C. Central Kitchen -- which has been around for nearly 20 years -- was given 2,500 pounds of ribs, pork loin, chicken parmesan, baked goods and fruit by the Marriott Wardman Park -- where Dionne's ball was set to go down.
The Kitchen distributed the food to nearly 100 shelters and social-service agencies.
We're told the one leftover the Marriott didn't donate to the Kitchen was ... the champagne.