Jan from "The Brady Bunch": 'Memba Her?!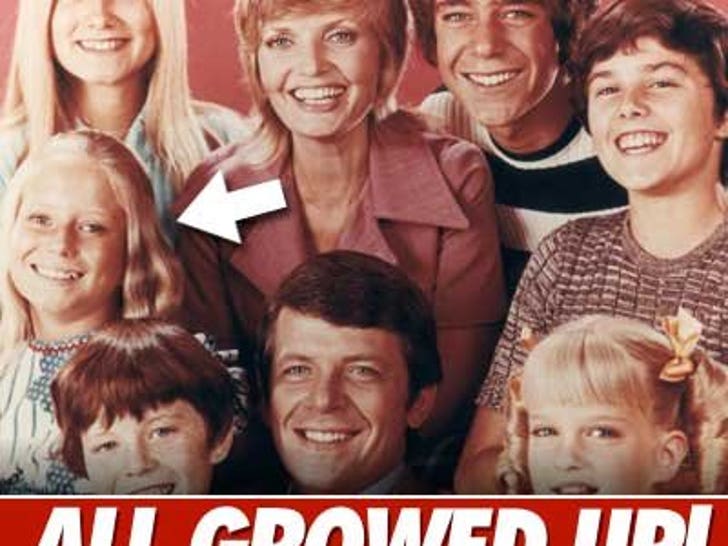 These mothers gave birth to some of the most important people in Hollywood. Can you guess their celebuspawns?
These male makeup mishaps are no mistake -- guys are eyelining the competition!
Dollah Dollah Bills Ya'll
Money talks in Hollywood. Check out which celebs just won't shut up!
No Socks, No Shoes, No Problem
These feet bare it all for the cameras. See who nails it and who leaves you hangin!
Grammy Fashion's Fabs-N-Flops!
Last night's Grammy stylings were enough to make a red carpet blush!