Skippy from "Family Ties": 'Memba Him?!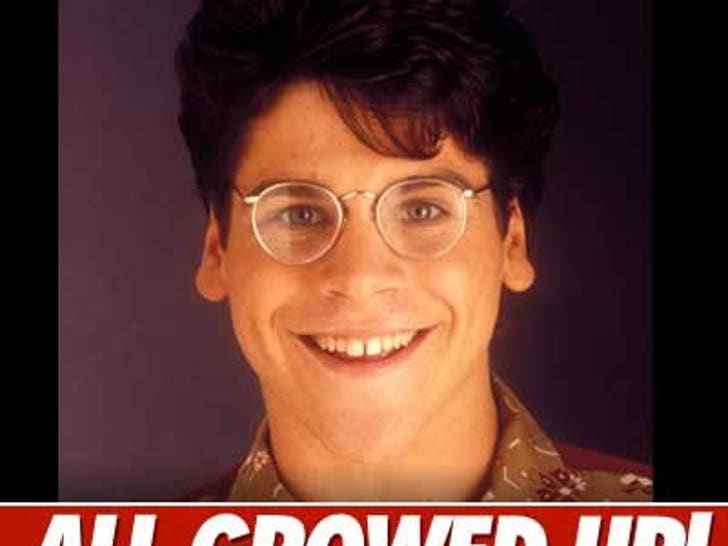 Mirror Mirror on the Wall
Who is the lamest of them all? Looking vane is easier than they thought!
You Wore That to The Oscars?!
Can you guess whose famous genes spawned these cute kids?
OctoMom's Million Dollar Crib!?
UNBELIEVABLE!!! We've confirmed OctoMom Nadya Suleman is looking to buy a home listed for $1.24 MILLION!
Octo is there right now ... the house is in Whittier, California. It has 4 bedrooms, 2 1/2 bathrooms and a pool with no safety gates. Perfect for 14 kids.
A real estate source tells TMZ the owner canceled showings today specifically because Octo wanted to see it. She needs it because the house she's living in now may be on its way to the auction block -- as in foreclosure.
How is she getting the money? Put it this way -- this chick works the media better than Obama.