Little Ernie in "My Three Sons": 'Memba Him?!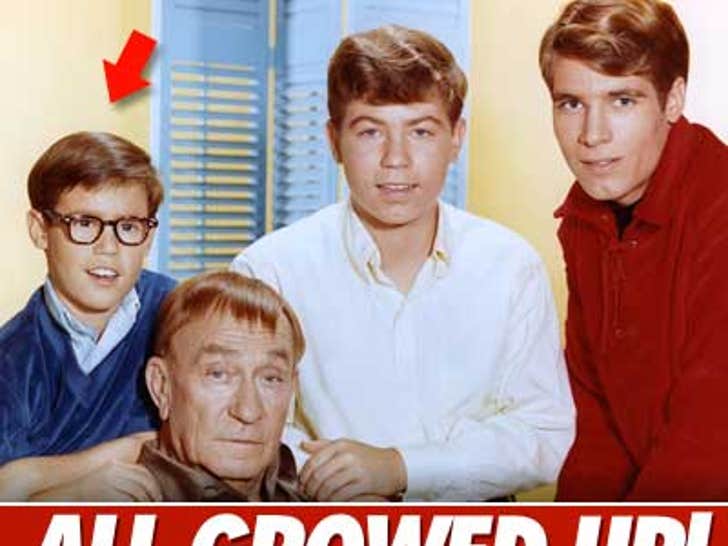 You Belong in the Circus!
Step right up ... and check out the oddities of Hollywood -- we've got bearded ladies, tight rope walkers, jugglers and a half-woman/ half-fish!
And the best part ... no animals were harmed in the making of our circus!
TMZ's Hot Honeymoon Contest -- Finalists!!!
The steam has cleared from the TMZ office and the finalists of our Hot Honeymoon Contest have been chosen! From St. Lucia to Thailand -- people were gettin' busy ... sending in their sexiest pics!
It doesn't matter where they are or what the circumstance -- if a star finds a pole, they're gonna get up on it.
These mothers gave birth to some of the most important people in Hollywood. Can you guess their celebuspawns?
Hammin' it up for the cameras usually runs in the family. Check out these celebuspawns giving us a show.
These celebrities heads are so big they jumped up in the air and got stuck!