"Reno 911" Star -- Stalk Me, Please!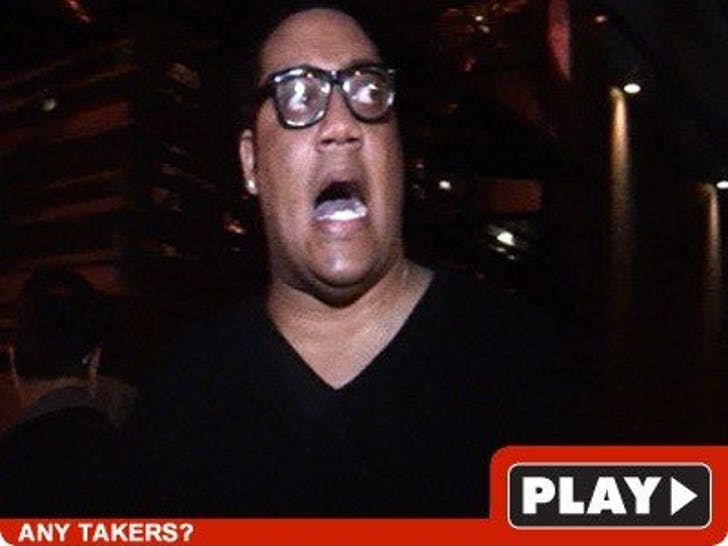 Cedric Yarbrough thinks Shawn Johnson should "thank her lucky 'Dancing with the Stars' stars" she's got a stalker -- even if he does look like Manson and has an affinity for guns and duct tape.
The "Reno 911" actor is desperate for a creepy superfan of his very own. A hot Asian, twenty-something superfan is preferred, if he has the choice.