Guess Who This Gorgeous Gal Turned Into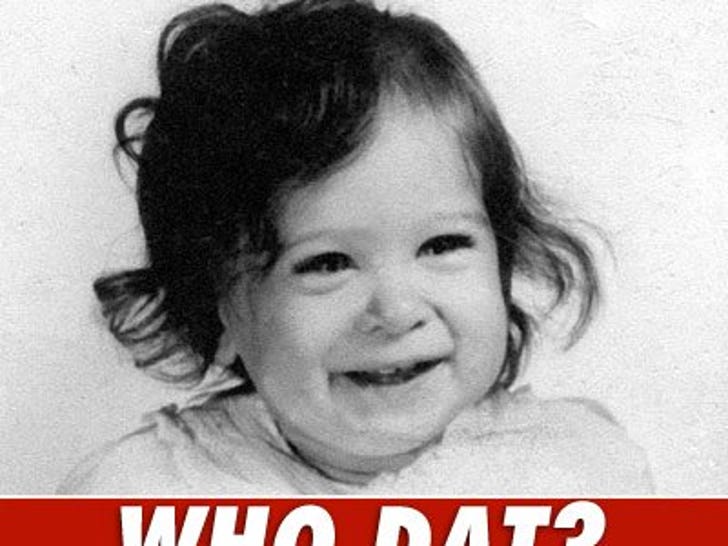 TMZ's Celeb Snapshot Contest -- The Finalists!
These contest finalists got the opportunity to share some space with a star -- and sealed the deal with a pic. Which lucky shot is going to win the $250 prize?
It takes a lot of pull for a long lasting career in Hollywood -- and these stars definitely know how to stretch their time in the spotlight!!
Los Angeles is filled with sick people... LITERALLY! See who forgot their flu shot.
XYZ -- Examine Your Zipper!!!
Call Farmer John -- these barn doors were left wide open!
Who knew soap and water could make you feel so dirty?!
Not even the stars can escape the vengeful wrath of the dreaded meter maid. It's time to pay up, cuz their time has expired!