Marc Anthony Infiltrates Leo's Mantourage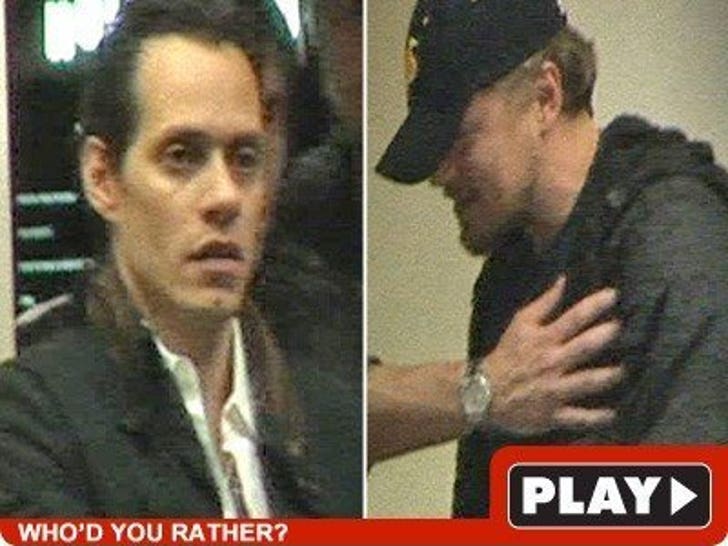 While Jennifer Lopez had a ladies' night with Katie Holmes and Victoria Beckham last night, Marc Anthony had a dude's night out of his own -- with Leonardo DiCaprio and Lukas Haas!
And just like when Marc goes out with J. Lo -- nobody paid him any attention.