Teenage Megan Fox -- What Awkward Stage?!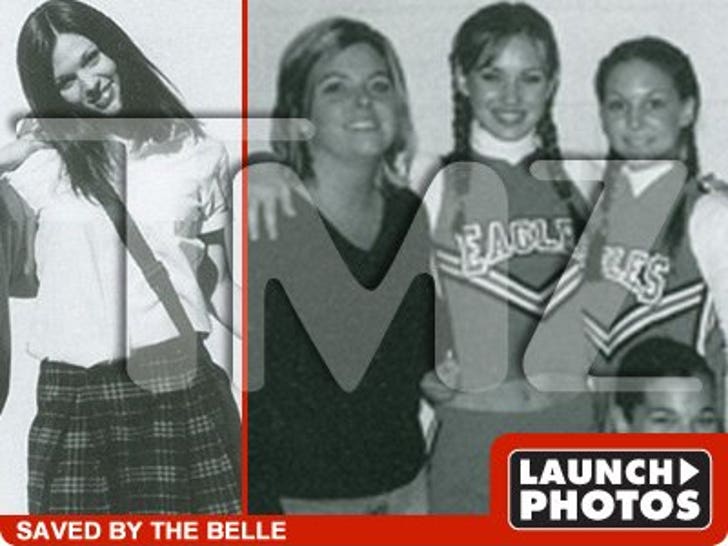 These photos of Megan Fox in her various high school uniforms prove she is definitely not a late bloomer -- she's been hot forever.
We just got our hands on Megan's yearbook pics from her freshman and sophomore years at Morningside Academy Upper School in Florida -- which pretty much shows the girl never suffered through any of those awkward teenage years.
The Chick Who Shot J.R.: 'Memba Her?!
Mary Crosby is famous for being Bing Crosby's daughter and for shooting J.R. Ewing (as Kristin Shepard) on the now classic TV series "Dallas." Guess what she looks like now!
Feliz Cinco de Mayo. ¡Goce de estas fotos de la tema mexicana esterotípica!
Costume Gala: Trick or Treat?
From Madonna's Peter Pan getup to Rihanna's inner Bobby Trendy, Halloween came early at the Met Costume Institute Gala in NYC last night. Boo!
Can you guess which celebrity leading ladies gave birth to these cute kids?!
TMZ's Wacked Wedding Contest -- The Finalists!!!
After sifting through all of the marital mayhem we were able to narrow the Wacked Wedding Contest down to these bitchin' hitchin pix.