Tabitha From "Bewitched" : Memba Her?!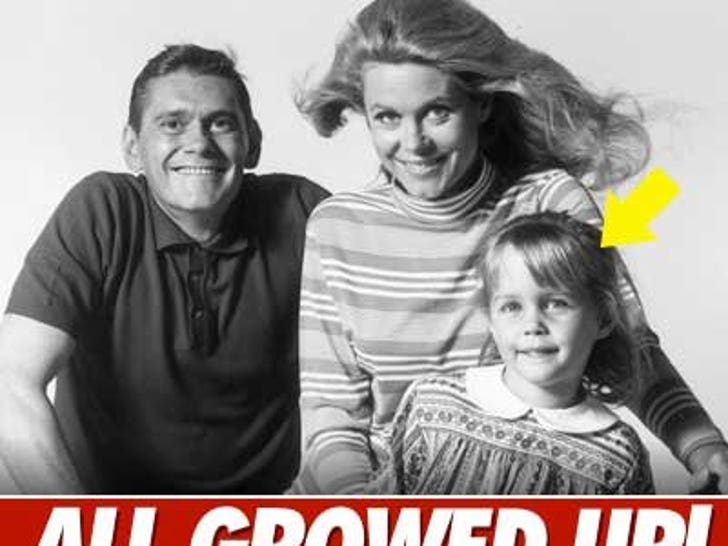 The summer streaks have faded and have left a black mark on these stars.
Everyone in Hollywood is looking for a free ride. Including these lazy babies!

This is Spot. See Spot make a spot. Bad Spot!

Before wowing the "American Idol" judges with his shrieks and black nail polish, Adam Lambert glammed it up with shrieks and black lipstick.
Back in 2004, Lambert put on his best goth Liza drag performing in "The Zodiac Show."
Who says Hollywood changes people?
If a celebrity walks up to you and offers you some crack -- just say NO!
LITERALLY! Watch for falling stars...