Lee Majors: I Couldn't Watch the Farrah Special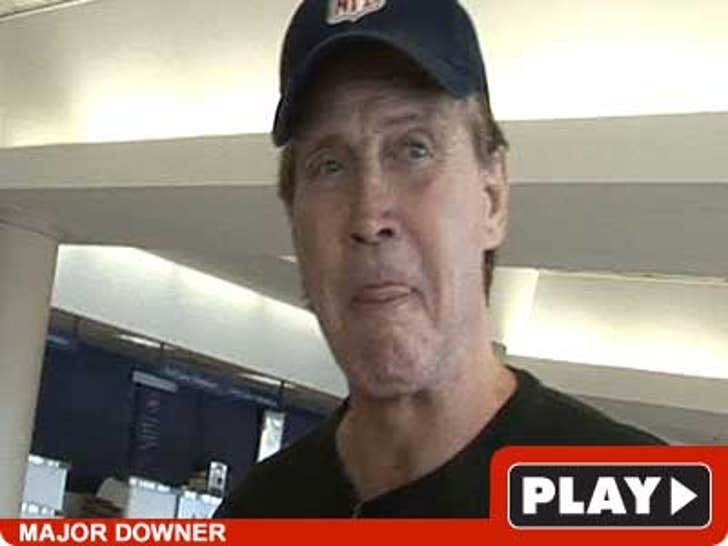 Farrah Fawcett's first and only husband, Lee Majors, was not among the nearly nine million people who tuned in to see the TV special about her cancer battle.
Yesterday at LAX, the former "Six Million Dollar Man" said the "whole thing was a little bit over done."
On a totally separate note ... Majors just celebrated his 70th birthday. We salute you, Col. Austin.