Bobby Brown -- Vegas. Baby. Vegas.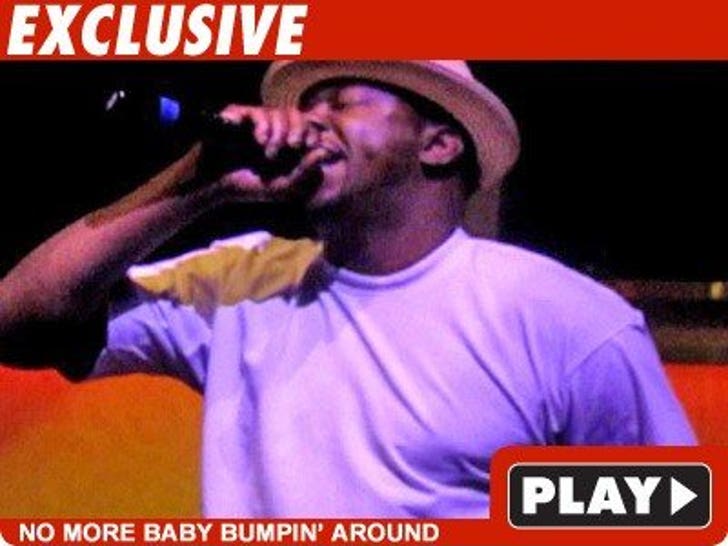 Bobby Brown publicly announced the birth of his new son at the most appropriate place possible -- a Vegas nightclub.
Bobby was performing at Rok night club at the New York New York last night when be broke the news: His manager/GF Alicia Etheridge gave birth to a baby boy, Cassius, 4 days ago.
Brown already has four kids from two other women.