Billy Mays 911 Call -- 'It's Too Late'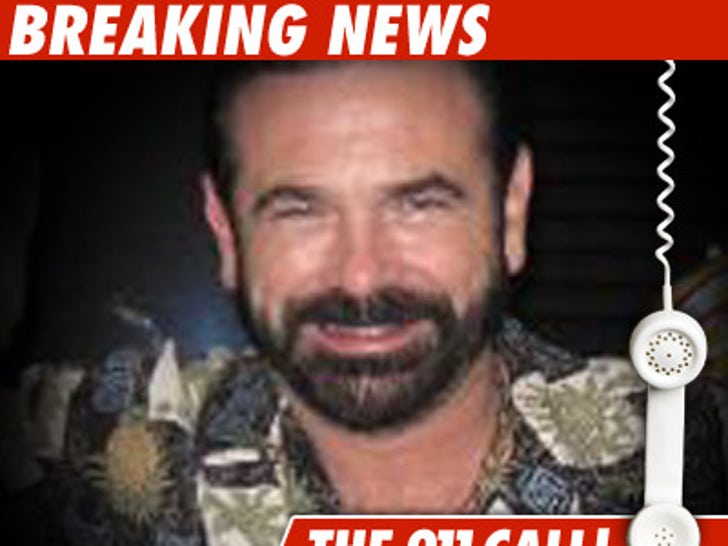 TMZ has obtained the 911 call made from the home of Billy Mays, where he was found dead yesterday morning.
During the emotional call, Billy's wife is asked to move his body from the bed to the floor so she can perform CPR -- just like in the Michael Jackson 911 call -- but then an unknown male takes the phone to tell the dispatcher, "It's too late."
We're told by Tampa police officials the mystery male heard in the call was a family friend who was visiting from out of town.