Dr. Conrad Murray's Latest Baby Mama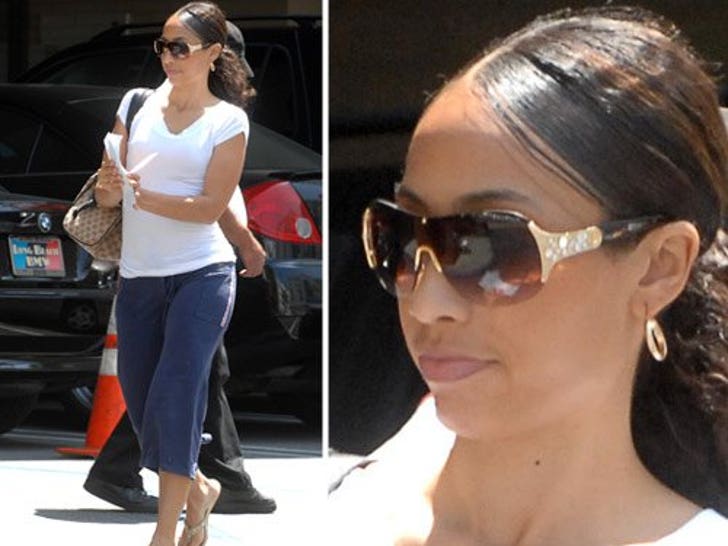 Before Dr. Conrad Murray injected Michael Jackson, his 27-year-old baby mama ejected his baby -- and we got a picture of Nicole Alvarez traipsing around Santa Monica, looking pretty hot.
Dr. Murray's spawn, Che Giovanni Murray, was born March 2 at Cedars-Sinai Medical Center in L.A, according to the Daily News. It's Murray's 7th kid -- that we know of.
According to the NY Daily News, Alvarez was dancing at a strip club in 2005 when she met the good doctor.