Eric Dane in Celebrity Nude Threesome Tape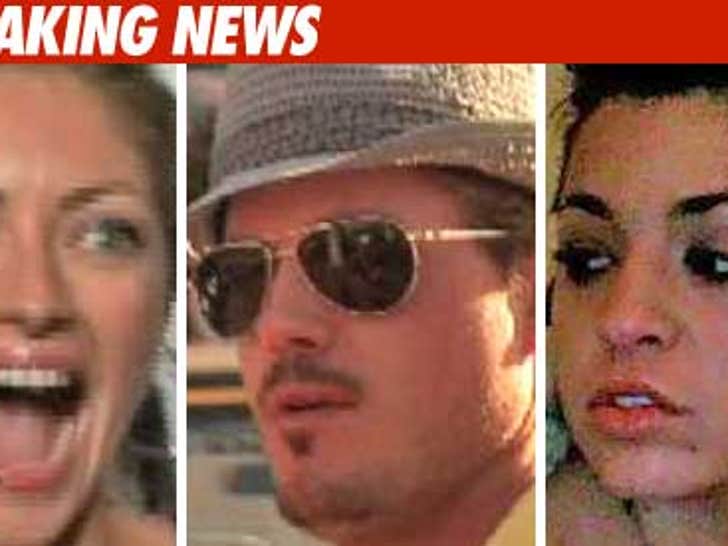 The newest celebrity XXX tape has already hit the Internet -- a threesome -- this one featuring "Grey's Anatomy" star Eric Dane, his wife Rebecca Gayheart and a former beauty queen//Hollywood madam named Kari Ann Peniche.
In the video -- which was first posted by Gawker.com, Gayheart and Dane take turns filming as the naked trio hangs out in Peniche's Southern California apt. It appears they are all seriously inebriated in some way -- at one point Rebecca can be heard saying she needs to lay down because she's so high.
At the end of the tape, Gayheart and Peniche are nude in a bathtub together, while Eric films them. According to Gawker, the 3-minute clip is cut down from roughly 12 minutes of footage.
So far, no statements from anyone's reps.

TMZ LIVE: Harvey answered all your questions today about the Michael Jackson hearing and the Dane/Gayheart sex tape ... check it out!