Elyse Keaton from "Family Ties" : 'Memba Her?!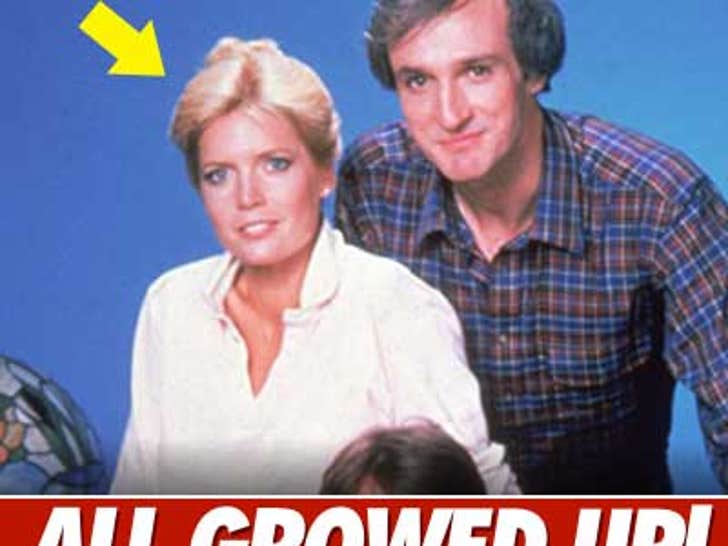 It takes a lot of pull for a long lasting career in Hollywood -- and these stars definitely know how to stretch their time in the spotlight!!
K-Fed -- Swimming for Two
For the first time since Britney Spears divorced him, Kevin Federline dropped his top and showed off the kind of physique only a former backup dancer could acquire.
K-Fed and his one-piece bathing suit were easily spotted relaxing in Miami this weekend -- check out the entire gallery.
See whose summer bod is ready for a tan and who needs to go back in the oven to finish cooking!
Guess which celebrity smackers have mysteriously gotten more voluptuous with time!
The Ultimate Poodle Identity Crisis
Sure, most poodles already look pretty ridiculous -- but these dogs will need years of counseling after suffering through this "creative grooming" dog show.
There's nothing that warms the heart more than a look of total humiliation on a dog's face.
Daddy Got A New Pair of Teeth?!
Chew on this -- sometimes certain sets of teeth go through a crazy, mysterious change after the owner becomes famous!?! Check out the proof!
Whether these "Harry Potter" look-alikes really belong in Hufflepuff, Gryffindor, Ravenclaw or Slytherin is up to you -- but check out which celebs really had us seeing double double toil and trouble.
Billy Mays -- Stickin' Around
It started as a heartfelt tribute -- but suddenly stickers featuring Billy Mays' face began taking the country by storm.
The craze started after Billy's son, Billy the 3rd, mentioned the stickers on his Twitter page -- then, in a matter of days, the Mays face was everywhere.
The stickers -- which have all been given away for free -- were turning up on cars, windows, street signs and anywhere else you could find a flat surface.
In fact, demand for the stickers was so high, the makers actually ran out. But don't worry, more are on the way.