Marc vs. J. Lo -- Birthday Wars!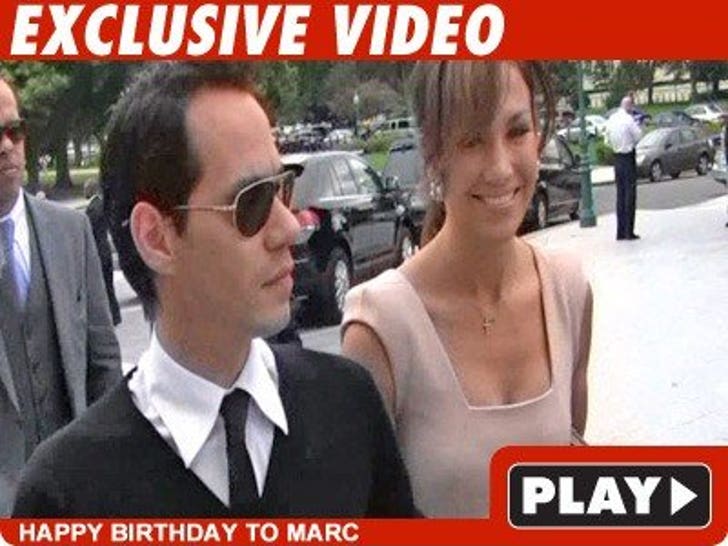 For Jennifer Lopez's 40th Ricky Martin and Liza Minnelli sang "Happy Birthday" to her. For Marc's yesterday -- he got the President.


The couple was in D.C. for Anthony's 41st b-day -- where he was presented the Lifetime Achievement Award at the Congressional Hispanic Caucus Institute gala.
They sat next to Supreme Court Justice Sonia Sotomayor and Barack Obama reportedly led a bunch of senators and congressmen in singing the birthday anthem.