"Courtship of Eddie's Father" Kid:'Memba Him?!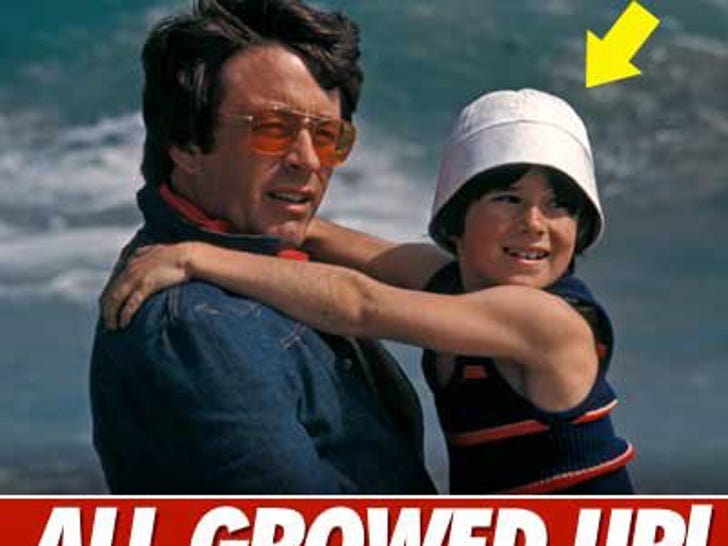 Brandon Cruz is best know for playing Eddie, opposite Bill Bixby, in the father-son TV show " Courtship of Eddie's Father." Guess what he looks like now!
These stars are stuck with these tattoos forever and ever and ever -- or at least until they fork over enough cash to get 'em removed!
Supermodels: Then and Now
Some of the biggest models in Hollywood have aged like wine. Others ... not so much.
Guess which celebrity smackers have mysteriously gotten more voluptuous with time!
If a celebrity walks up to you and offers you some crack -- just say NO!
Guess the Growing Hairline
For some crazy reason, these celebrity hairlines are working in reverse -- it's a follicle miracle! See whose hair is magically making a comeback!
Mystery Man Meat -- The Total Package!
These stars were daring enough to strip down to their budgie smugglers and bare it all for the love of sunburns!