Accused Letterman Extortionist Pleads Not Guilty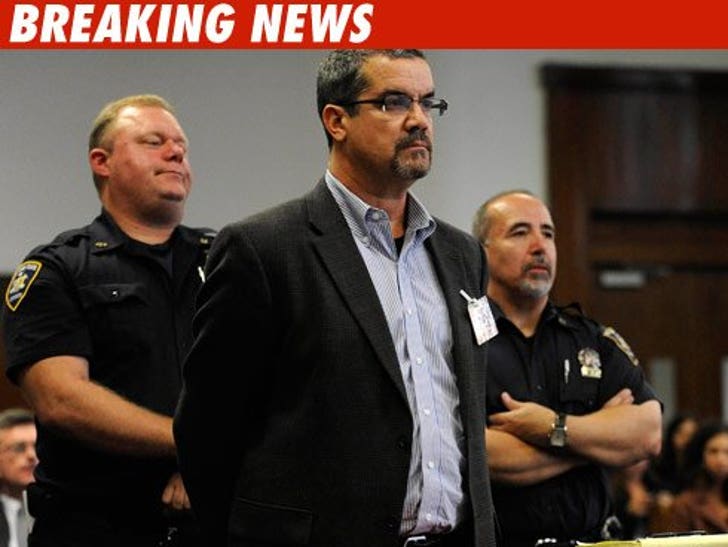 Robert Halderman -- the man accused of trying to extort David Letterman -- has just pled not guilty to the felony charge of attempted grand larceny in the first degree.
Halderman was wearing blue jeans, a striped button-up shirt and a blazer. He is in handcuffs.
The DA is asking for his bail to be set at $500,000. They say Halderman's actions were ones of "desperation" and they are "alarming and dangerous."
His defense, on the other hand, wants bail to be set at $100k. They claim he is not a flight risk.
UPDATE: His bail was set at $200,000 bond.