Balloon Boy Box Bursting with Questions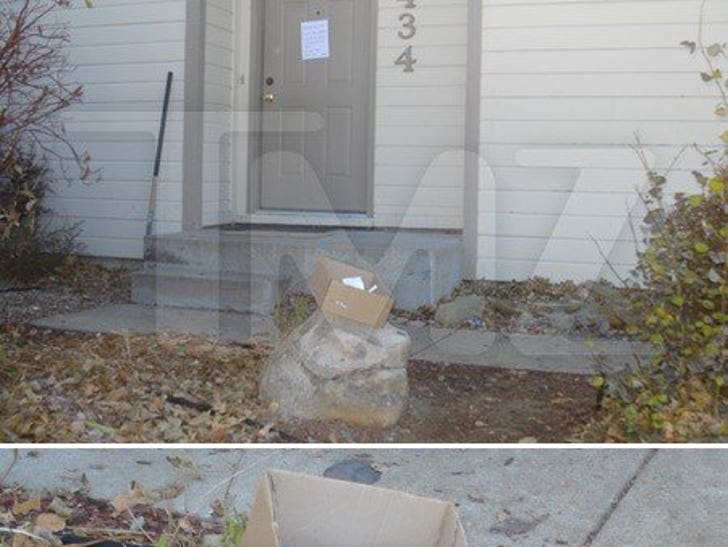 OMG -- we haven't been this excited to find out what's inside a box since "Seven."
Since Richard Heene's extraordinary press conference this morning, the questions have been flooding in to his magical box of wonder. What kinds of questions does it contain? Does it perhaps contain suggestions of where Mr. Heene can put his question box?
We'll find out tonight at 6:30 PM PT/9:30 PM ET when Balloon Dad comes out to answer them -- and we'll have it for you live.