Jon Bon Jovi: Good Genes or Good Docs?!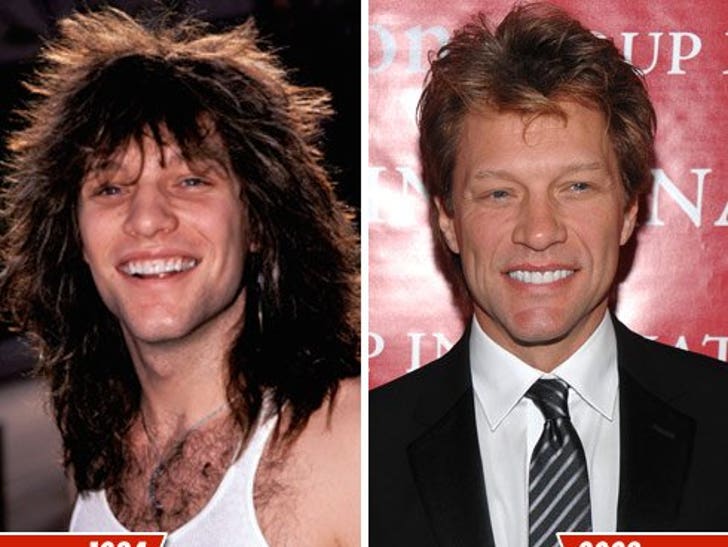 Jon Bon Jovi may give love a bad name, but his face doesn't.
Here's the 22-year-old Jersey boy back in 1984 (left) -- and 25 years later, the 47-year-old version at an event in NYC on Thursday (right).
His love is like good medicine.