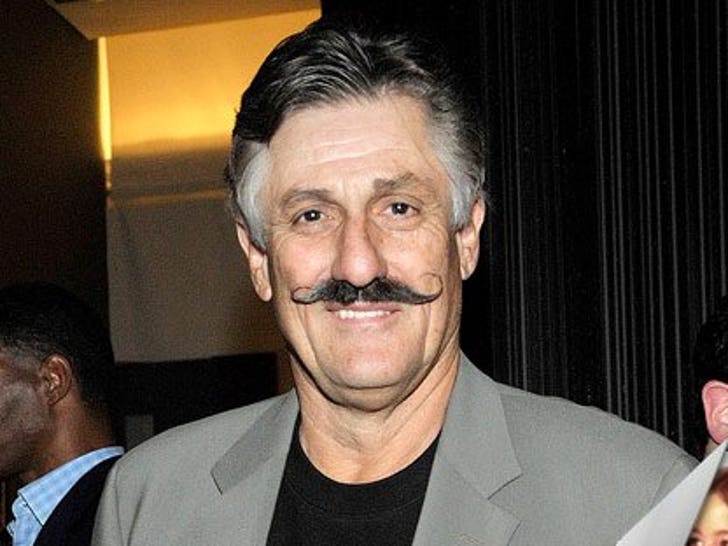 The 63-year-old resurfaced at some event in L.A. this weekend, looking persistent.
Rollie has been sporting his trademark mustache since 1972.
In 1986, Fingers turned down a contract with the Cincinnati Reds because owner Marge Schott had a clean shaven rule for her players. Rollie was quoted as saying, "tell Marge Schott to shave her Saint Bernard and I'll shave my mustache."