Chrissy Seaver in "Growing Pains":'Memba Her?!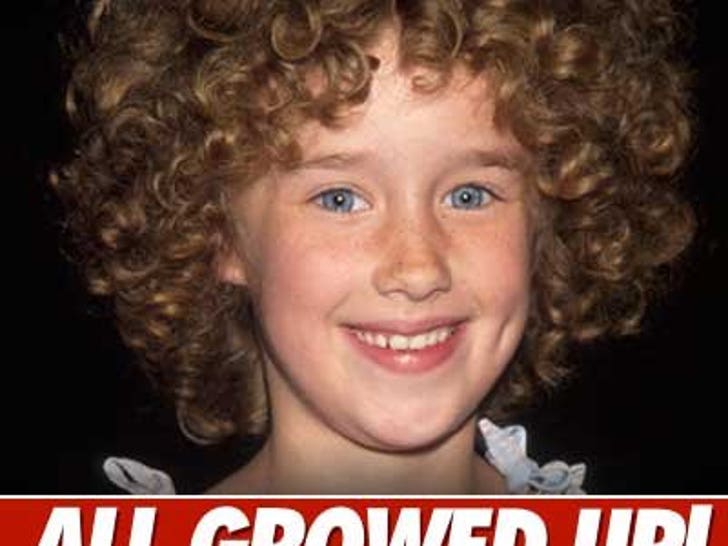 Jackman's Kid Double Crosses Him
Hugh Jackman has finally found someone who can upstage him.
Jackman's adorable daughter crossed her eyes and stuck out her tongue while on his shoulders in NYC on Tuesday.
Some stars are probably better off bald -- check out the celebs that are in on the cover up!
If you thought you ate a ton this Thanksgiving, check out how these stars stuff their famous faces!
With the "Twilight" saga blasting these stars to the tippy-top, it's easy to forget about when they were itty-bitty. See the New Moon cast then and now!
What's the Big Friggin' Difference?!
Get out your glasses and pay extra special attention -- 'cause these tricky pics aren't quite what they seem!
** HINT -- There are THREE differences in the above photo!**
From "Oh, The Places You'll Go" to "Odyssey" books are a great way to escape from the mundane.