Annie, Are You OK? Are You OK, Annie?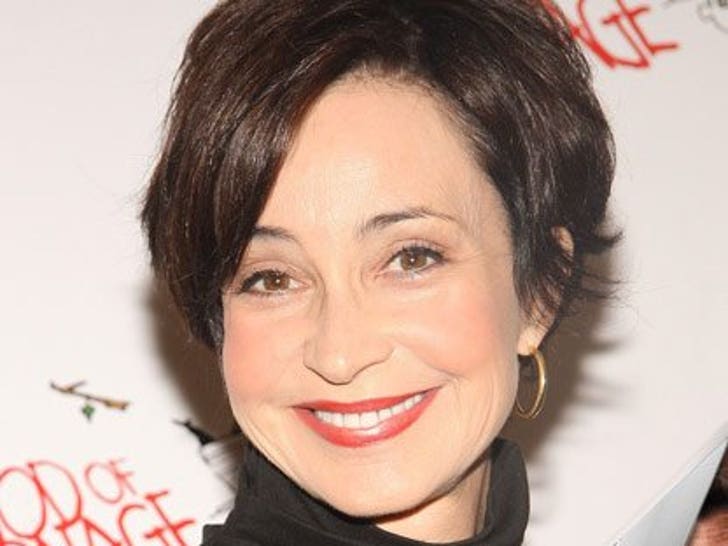 The 57-year-old appeared at some event in NYC the other day, looking clever.
Annie was originally cast in the Glenn Close role in "Fatal Attraction," but dropped out to star in "Designing Women."
Potts has been married four times and has three children.