TMZ Live: Sheen, MJ's Kids & Lakers Tix!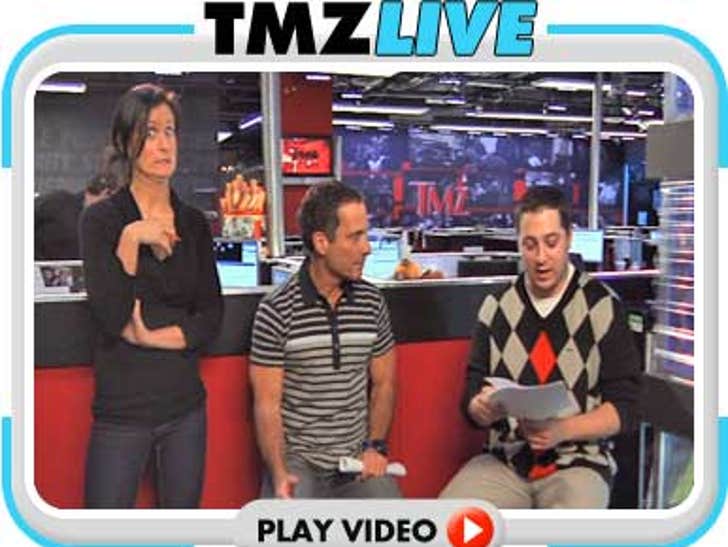 ***TMZ Live is in five parts -- to check out parts 3, 4 and 5 go to the Videos page.***
Harvey and Daniel took your questions on everything today -- including Brooke Mueller lawyering up and Charlie Sheen asking a judge to dismiss an order keeping them from having contract with each other.
Also: Diana Ross and Michae Jackson's kids, Dale Earnhardt Jr.'s connection to Tiger Woods, Harvey's creepy story from his days covering O.J. Simpson ... and Ralph Edwards, the classiest famous person around.
Plus -- A Lakers ticket giveaway!