TMZ Live: MJ's Dad, Sheen & New Year's Eve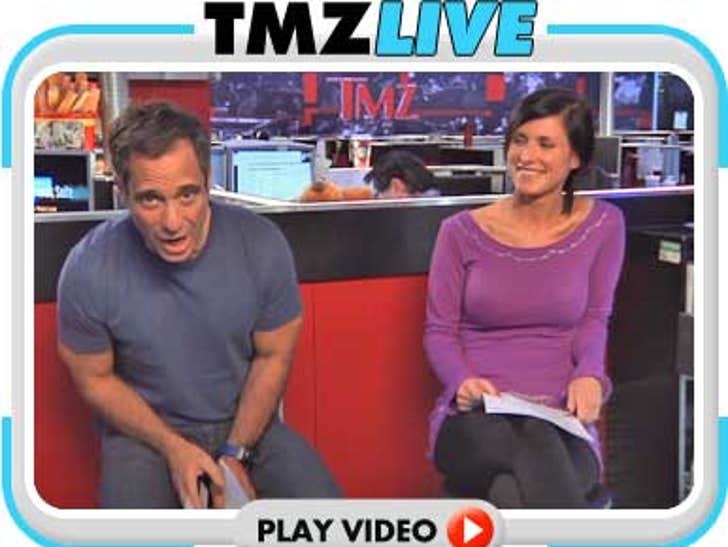 ***TMZ Live is in four parts -- to check out parts 3 and 4 go to the Videos page.***
Harvey and Christie took your questions on everything this New Year's Eve -- including why Joe Jackson is trying to obtain Michael's medical records.
Also: An update on Brooke Mueller and Charlie Sheen, who can't contact each other, Harvey's O.J. Simpson theory, Mike Tyson's off the hook and plans for NYE.
Plus: Is Harv "The 21st Century Larry King?"