Tiger Woods' Wife -- A Renter!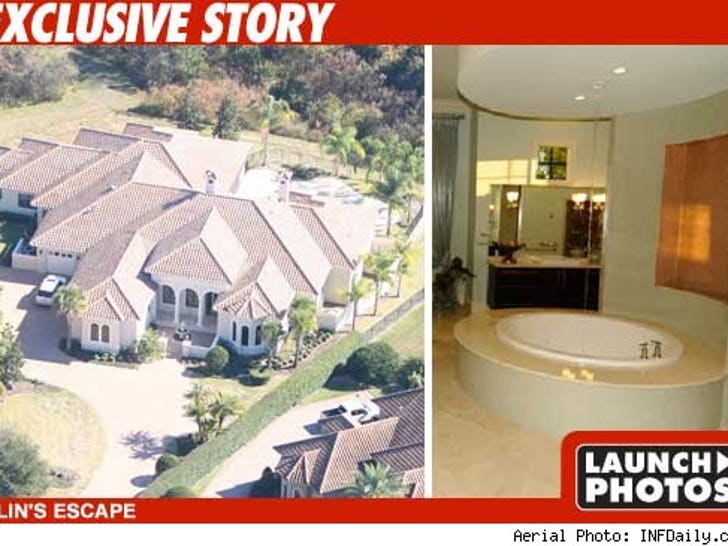 Tiger Woods' wife is living in a big house she's renting while deciding what to do with her marriage ... sources tell TMZ.
We've obtained photos of the 5 bedroom, 5 bath, 6,000 sq. ft. mansion where Elin Nordegren has been living with her two kids. It's near the gated community where she lived with Tiger in Windermere, Florida.
We're told she's been living in the house -- valued at a cool $2 mil -- since mid-December.
Some stars are probably better off bald -- check out the celebs that are in on the cover up!
If you thought you ate a ton this Thanksgiving, check out how these stars stuff their famous faces!
What's the Big Friggin' Difference?
Hunt down the differences in these celebrity snapshots -- then impress your friends mom with how good you are!
Tis the season for crazy vacationing -- see which stars got some serious R&R!
The gorgeous wannabe actress' new Los Feliz 4 bdrm/5 bath estate is over 4000 square feet and features a gourmet kitchen, media/pool table room, several terraces with city views and a swimming pool.
Brian Austin Green is going to be really busy keeping this place in order.
Can you guess whose celebrity face is all smudged up?